The Sam Sharpe Lecture 2020
7:00 PM - 9:30 PM
YouTube Online
'Man against the System'
This year's Sam Sharpe lecture will be delivered by Bishop Wilton Powell, OBE – Former National Presiding Bishop of the Church of God of Prophecy.
On  25 March 1807, the Abolition of the Slave Trade Act entered the  statute books.  Yet centuries before the passing of this Act Black bodies were rendered insubstantial and insignificant under British law.
How on earth did Sam Sharpe , an enslaved Jamaican Baptist Deacon, help to dismantle an oppressive system endorsed by Queen and country, and overturn laws that sought to dehumanise black lives?
In the aftermath of the murder of George Floyd, examining matters around protest or silence, oppression or liberation, have become all-important issues.  These topics have been forced from the background into the foreground.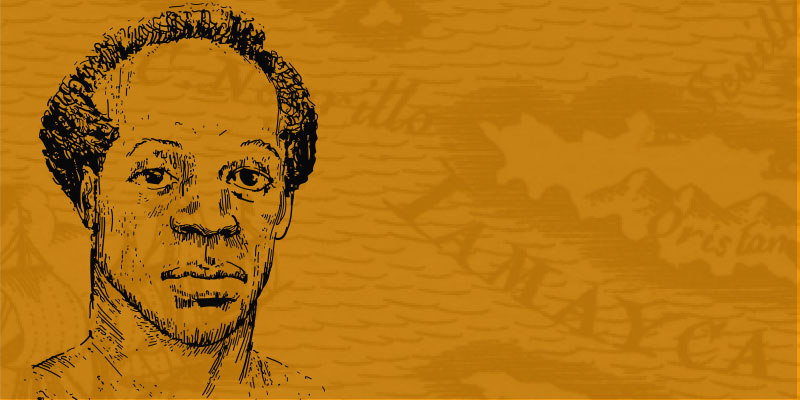 Bishop Wilton Powell will explore in this year's Sam Sharpe lecture: 'Man against the System'. In so doing, the Bishop will grapple with one of black history's perennial questions; how did this enslaved Baptist deacon upset the status quo and usher in a semblance of hope for the global black family?
It will be delivered as a webinar on Monday 12 October, starting at 19:00.
The Moderator will be Dr Dulcie McKenzie.
Other contributors will be Sam Sharpe partners Rosemarie Davidson-Gotobed and the Revd Karl Johnson (Jamaica Baptist Union).
Please click here to join the webinar.